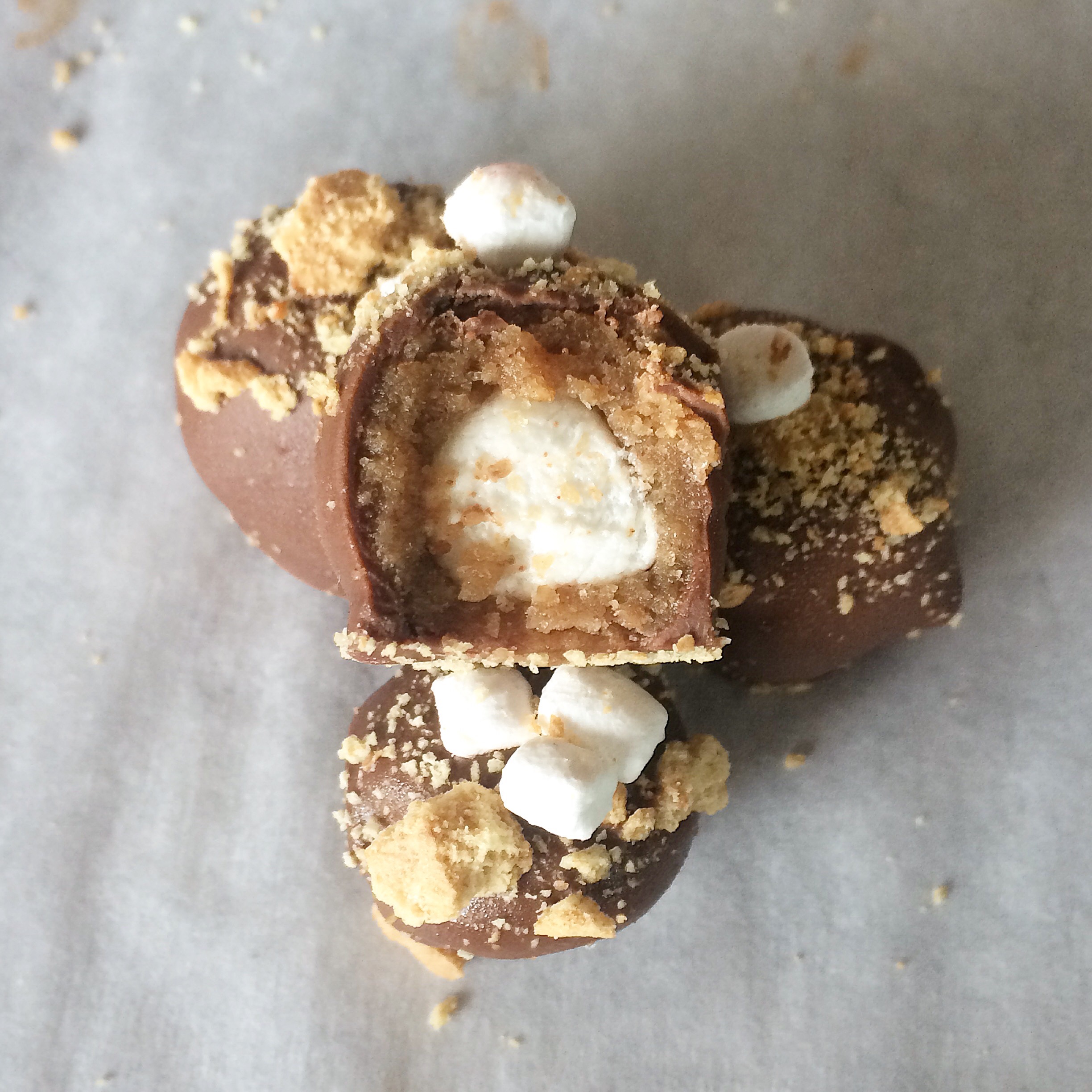 Who doesn't think of summer when they think of s'mores?
Or is it that we think of s'mores when we think of summer?
Either way, these are going to be your new favorite S'mores treat!
Luckily for you, this recipe doesn't require any of those and it gives you a special take on the classic flavors making it a perfect warm weather treat.