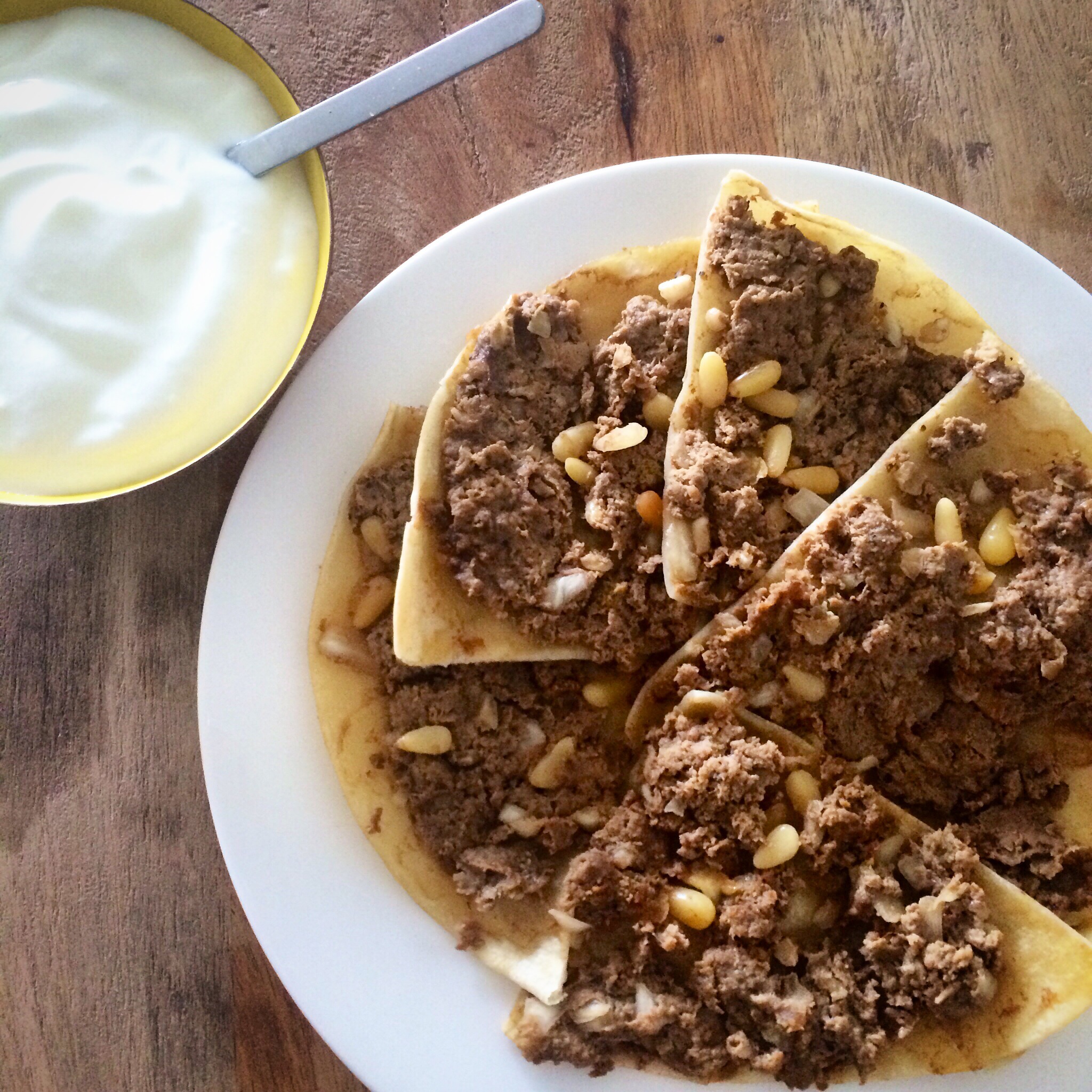 Any passion for food I have comes from being raised in my parents' household.
It's hard not to be a foodie when your mother is an amazing chef and your father enjoys food in a way that never ceases to make you crave what he is having.
It is true, everyone loves their Mama's home cooking but with my mom, I have never had a crumb that wasn't absolutely delicious… Maybe I'm biased, but I don't think so. Even the toughest critics leave her table with full, satisfied tummies. I, as well as others, have been known to convert from hating a dish to loving it because of the food she makes. She takes pride in the meals she prepares and does everything with love, which really makes all the difference. Her generosity shines through, not just in the quantities she makes, but in the care she takes to make sure that everything is cooked to perfection. Seeing her cook with passion and love is what made me fall in love with cooking.
As with any experienced chef, she cooks without measuring and while that is great when all you have to do is enjoy her food, it becomes a little tougher when you are trying to replicate what she makes so flawlessly. I've taken on the task, and through trial and error, adding an extra spoon of this, and a splash of that, I have been able to get the flavors (in dishes I have attempted) almost exactly as she makes them. Sfeeha is one that no matter where I try it and how delicious it is, I always crave Mama's.
Sfeeha is a type of meat pie that you can get at most Middle Eastern bakeries although there are so many different varieties. The meat can be seasoned in several different ways and almost any type of dough can be used.
This version closely resembles one we used to get in Syria that I absolutely loved which was baked on a flakier type of dough than you would normally find. I like to use unbaked tortilla dough, for taste and convenience, but anything from Pillsbury biscuits to homemade bread dough to empanada dough can be used for Sfeeha.
The meat is seasoned with minced onions, coriander, tahini, yogurt, pomegranate molasses, salt and pepper and pine nuts are added for some texture.
All you need to do is combine the ingredients and spread them onto the dough you are using, bake for about 20 minutes and you've got delicious Sfeeha ready to be served, warm or at room temperature. We love to have it with yogurt which is a nice compliment to all the flavors and textures of Sfeeha.
Mama's Sfeeha
As a main dish: 6 Servings
As an appetizer: 24 Pieces
1 lb Ground Beef
1/4 cup Yogurt (Greek or Regular)
1 1/2 cups Minced Onion
3 tbsp Tahini
2 tbsp Pomegranate Molasses
2 tsp Coriander
2 tsp Sea Salt
1 tsp Black Pepper
1/2 tsp Safflower (optional)
1/4 cup Pine Nuts
6 Unbaked Medium Tortillas
Preheat oven to 350°F.
Line a baking sheet with parchment paper to prevent sticking. Even with a nonstick baking sheet it is important to line it with parchment paper because the filling lets out a lot of liquid which will get baked between the dough and sheet making it very difficult to remove the meat pies.
Combine all the ingredients except for the dough you will be using until it all comes together.
Lay out the dough on your prepared baking sheet and spread about 1/2 a cup of the ground beef mixture onto each tortilla. Make sure you get it as close to the edges as possible because the mixture will shrink.
Bake for 18-20 minutes or until meat is fully cooked. If you would like a crispier crust, leave them in a few minutes more.
Allow to cool and cut into desired pieces. I usually do 4 pieces per tortilla. Serve with plain yogurt and enjoy!